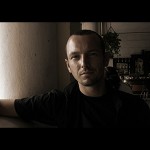 Peter Spence is a Character Designer, Visual Effects Artist and the founder of Putty Studios.
He has enjoyed an award-winning career in the movie and television industry on fun productions such as the "Knerten" film trilogy (as the Amanda-winning Visual Effects Supervisor), and the international success "Lilyhammer".
Peter was born in the UK and studied at the internationally renowned Falmouth College of Arts. His first short animation film "Remote Descendants" won a Royal Television Society award.
He likes PG Tips tea and Branston Pickle, but not in the same cup or sandwich.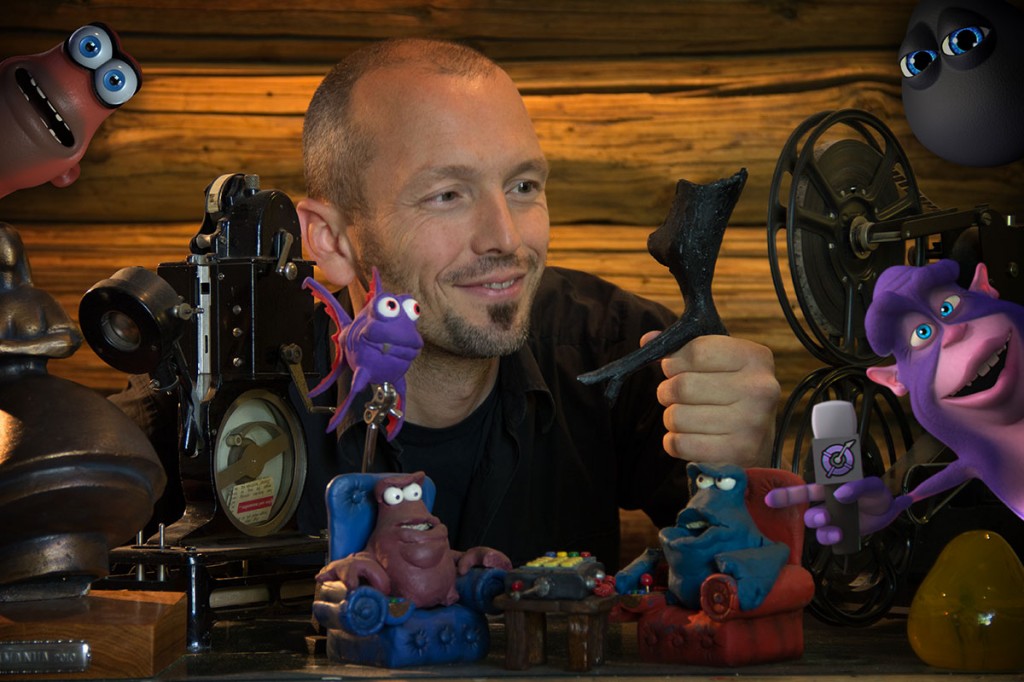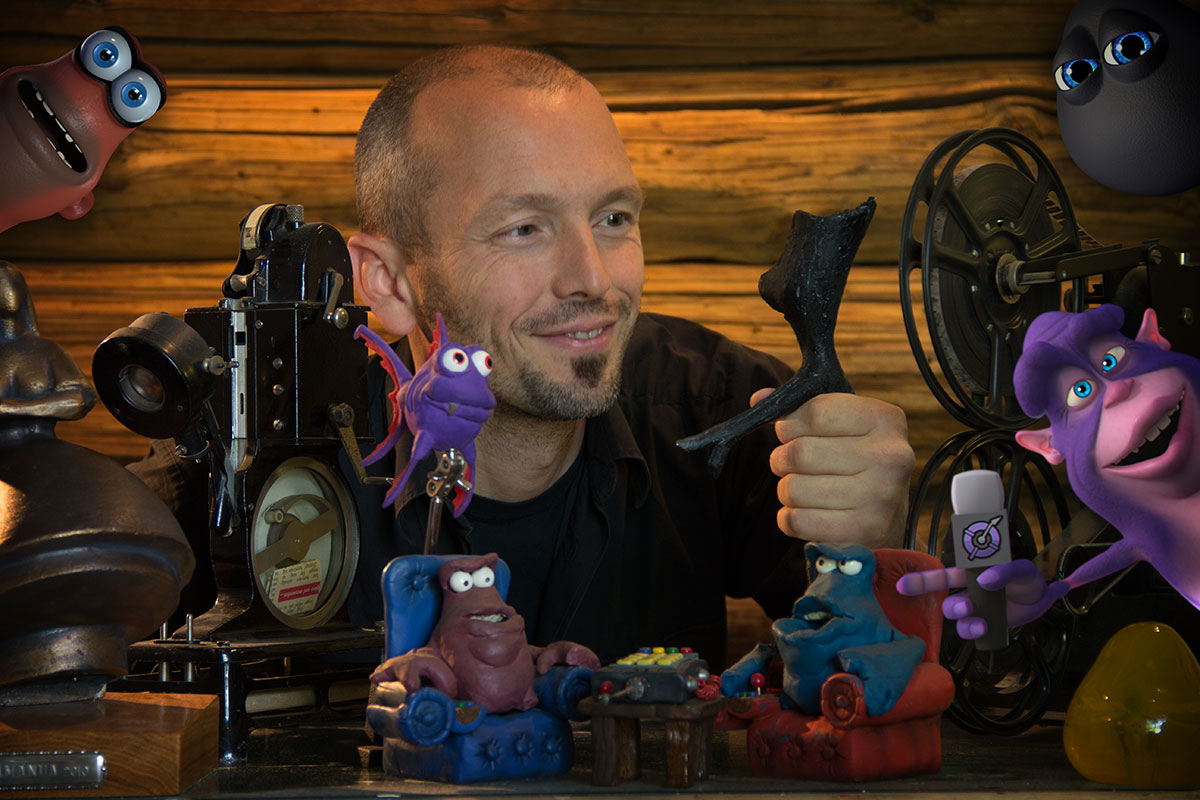 Find out more about Putty Studios at: www.PuttyStudios.com